Triple-Threat Camaro 5 V6 EFI Wet Nitrous System
---
FOR IMMEDIATE RELEASE
Contact: Ken Maynard
(800) 264-9472
(440) 930-7940
KenM [at] DesignEngineering [dot] com
Ny-Trex™ Introduces: Triple-Threat Camaro 5 V6 EFI Wet Nitrous System
100 More HP a Spray Away for 5th Generation V6 Camaros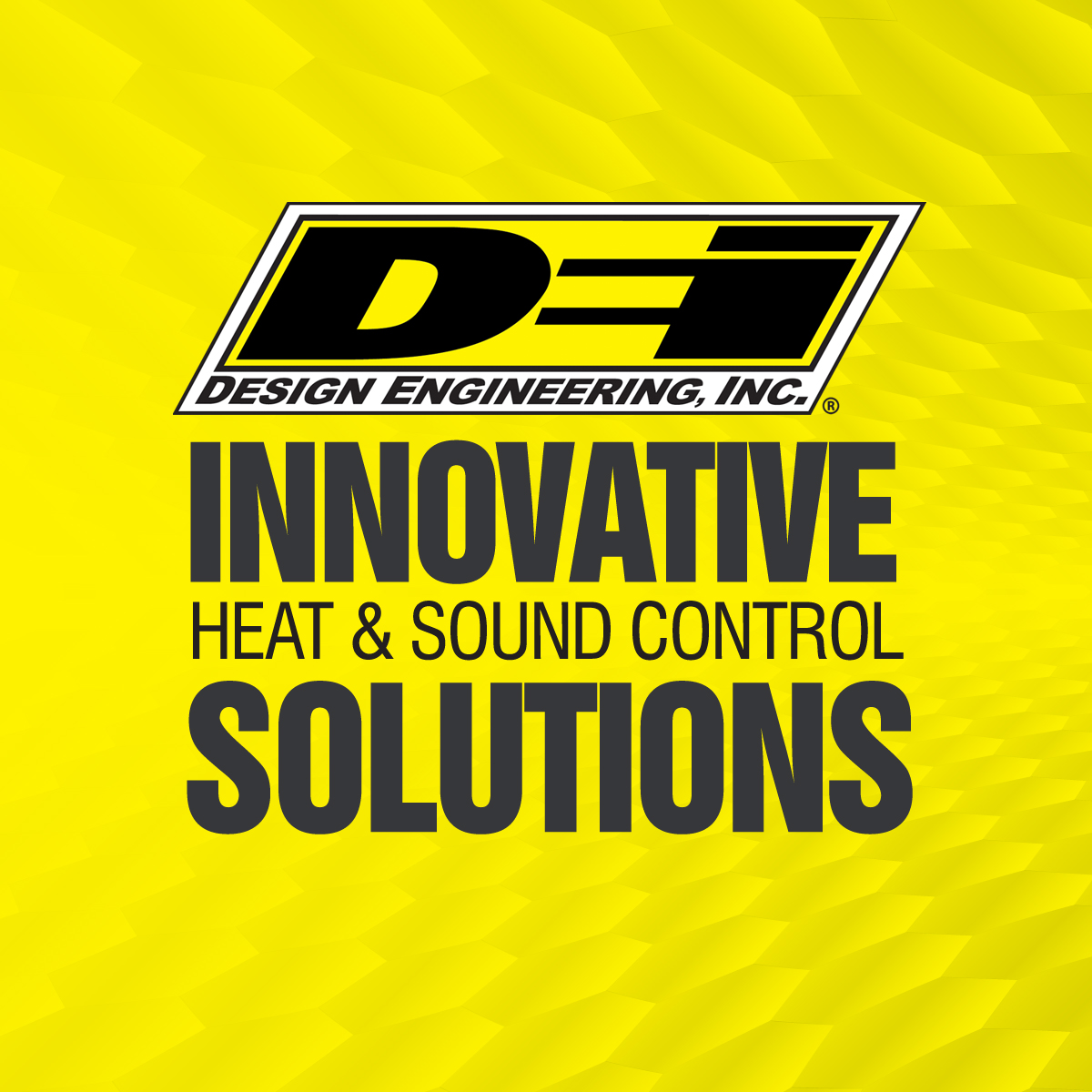 AVON LAKE, OHIO (October 26, 2011) – The 2010 Camaro V6 was developed with a horsepower rating of over 300hp, but still diehard enthusiasts want more power for this popular fifth generation pony car. Leave it to DEI and their top engineers at Ny-Trex™ to develop an easy to install V6 EFI Wet Nitrous System that delivers up to 100 more HP in an easily concealed system that requires no fabrication.
The new 5th Generation Camaro Triple-Threat V6 Wet Nitrous System combines all three valve functions: purge, N20 and fuel, and is manufactured in a precision machined billet body with three integral solenoid valves with volt-trap coils. This design ensures a dependable, clean, and all-in-one nitrous system. Unlike other EFI systems on the market, only the Ny-Trex Triple-Threat valve system is backed by a lifetime warranty and allows a full purge.
Dyno-tested on numerous vehicles to ensure safe and reliable performance, the Ny-Trex Triple-Threat Wet Nitrous System (part # 110028) was specifically designed for easy installation in the new Camaro V6. Exempting a small amount of drilling required to mount the bottle brackets, there is no other drilling, cutting, or wire splicing required to install this compact EFI system. Custom brackets and an application specific spray plate makes installation possible in one hour or less. All hardware is custom fabricated for plug and play, and tailored for a clean installation.
For more information on the new Triple Threat Camaro 5 V6 EFI Wet Nitrous System, please visit: www.DesignEngineering.com, call 1-800-264-9472, or e-mail: Sales [at] DesignEngineering [dot] com.
###
About Design Engineering, Inc. (DEI)
Design Engineering, Inc. (DEI) was founded in 1995 by the late Dale Markley and is based in Avon Lake, Ohio, is the leading aftermarket supplier of thermal tuning, heat, and sound control products. Additionally, DEI manufactures Ny-Trex™ nitrous systems and components that are sold nationwide to the motorsports, automotive, motorcycle, powersports and marine enthusiast markets. DEI engineered products offer the most effective means to improve an engine's cooling efficiency to enhance performance.
In 2009, Design Engineering entered the turbocharging market by partnering with SPA Turbo of Brazil to become the official North America supplier of SPA turbos and components.
About Ny-Trex™
Ny-Trex, a nitrous oxide company founded in 2003, offers a complete line of nitrous oxide kits and components utilizing 21st century technology and was acquired by Design Engineering, Inc. in November 2008.
For more information on Ny-Trex nitrous systems and components, and the complete line of Design Engineering thermal tuning products, visit: www.DesignEngineering.com. For technical information, call 1-800-264-9472 or email: Sales [at] DesignEngineering [dot] com.