Featured Article >>
---
Over the past year with our new motorhome we have been battling high heat issues between the driver and passenger seats where the large Ford V-10 engine is located. Although the motor is covered with a thick carpeted housing with "factory" insulation placed around the engine, said areas get very warm and uncomfortable during road-trips, which fans and air-conditioning can't seem to keep cool.
This past Saturday we took said housing apart to install the DEI BoomMat Floor & Tunnel Shield II to help significantly reduce temperatures in the "cockpit" area of our motorhome.
On the third weekend in June, Wisconsin Racing was again able to put the talents of the WR-211 on display, this time in the sunshine of Southern California. Auto Club Speedway in Fontana, CA welcomed 61 Formula SAE teams from eight different nations for the sixth and final year. This was the first Formula SAE West competition for Wisconsin Racing and the fourth different Formula SAE event Wisconsin has competed in of around 10 held across the world. The top five finishing teams are listed below.
1. Ecole De Technologie Superieure (Canada)
2. University of Oklahoma
3. University of Wisconsin - Madison
4. University of Maryland - College Park
5. University of Bath (England)
Continue reading for a day by day recap of the competition...
On the second weekend in May, the WR-211 put Wisconsin Racing back on the map with a 5th place finish at Formula SAE Michigan. This marks the first top five finish for the team since the 2008 but the 6th since 2000. The 5th place finish also makes UW-Madison the top finishing domestic team (1st place went to Global Formula Racing, a collaborative effort between Duale Hochschule Baden-Württemberg-Ravensburg and Oregon State). The results for the top ten are listed below.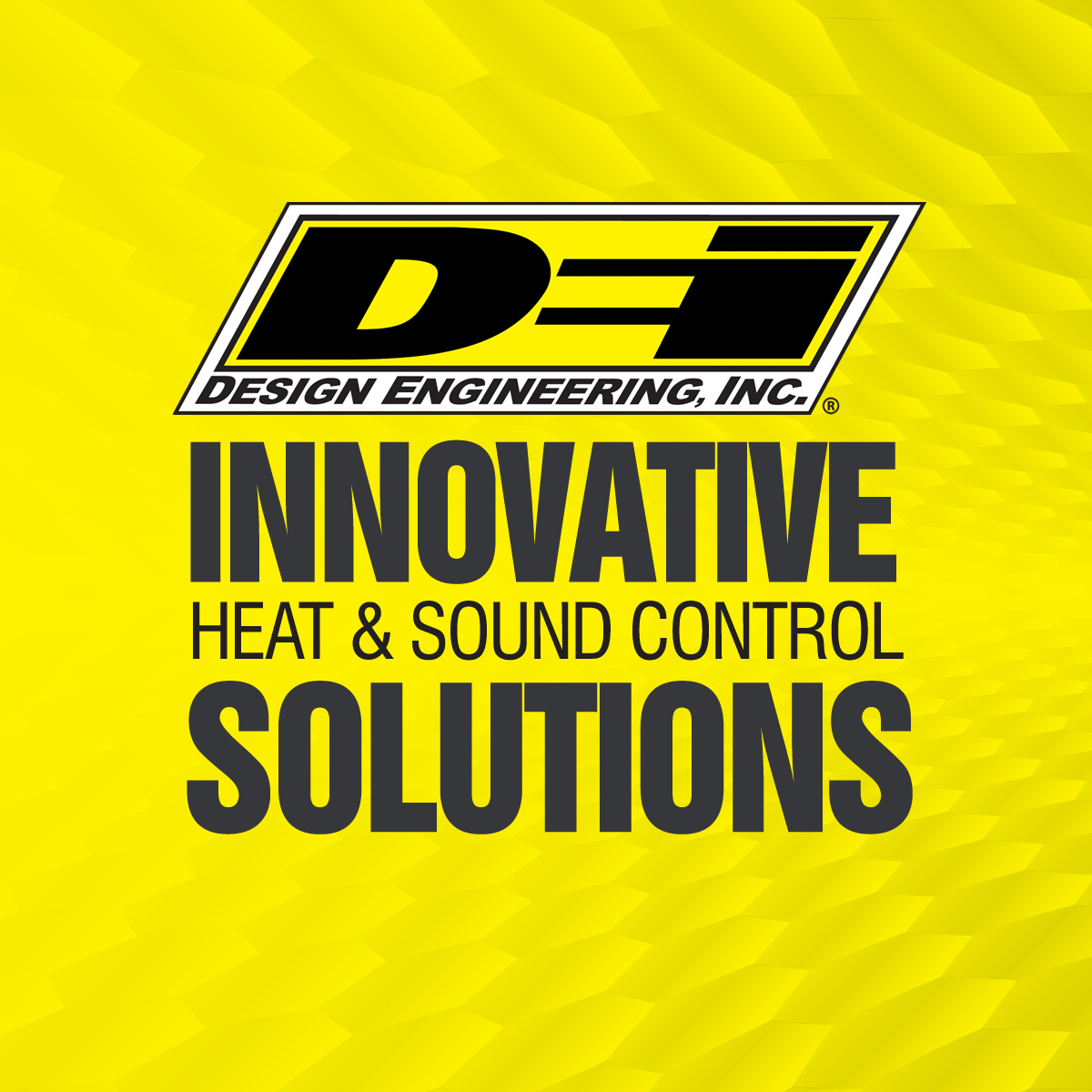 From the May, 2011 issue of Rod & Custom
By Rob Fortier
For most, a quadruple coronary bypass would cause a serious detour in life. That was just one of Bob Johnson's personal ordeals he's endured in the last few years alone. Following his heart surgery in 2005, Bob experienced the ride of his life just four years later-one that almost cost him his life. After setting an initial record (naturally aspirated gas) at Bonneville with his Cadillac "XXXLR" land speed car, he and car builder Alan Johnson (no relation) went back the following month to set yet another record in the fuel class. Unfortunately, the second attempt resulted in a horrendous crash due to a major chute failure-nine end-over-end flips at 260 mph. The car, suffice it to say, was destroyed; Bob, however, fared a little better, suffering mild injuries in comparison, but did get his bell rung pretty severely.
Contingency Program Rules and Regulations
Design Engineering, Inc. (DEI) is teaming-up with Buschur Racing in preparation for the 2011 19th Annual DSM/EVO Shootoout. Beyond partnerin
g in the event, DEI will be sponsoring a special contingency program. DEI will be offering over $2,000 in DEI product certificates redeemable with Buschur Racing or directly with Design Engineering. To make qualifying for the contingency program easy, Buschur Racing has kindly offered to reduce pricing on many DEI products! Products include many from the CryO2, Ny-Trex nitrous systems, SPA turbo components, and DEI thermal control products lineup. Special discounted prices will begin today and continue through the end of the event.